Time to try something new…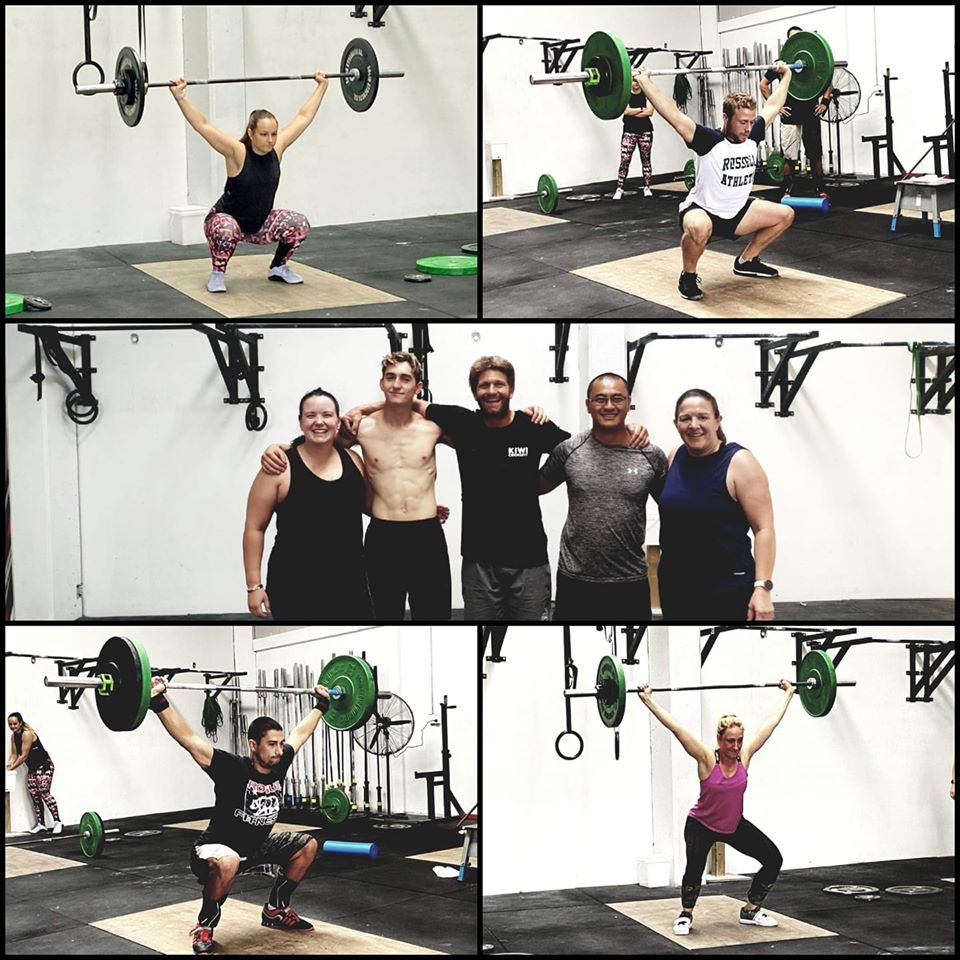 If you would like to look and feel better and get fitter, however the idea of going to a gym scares the heck out of you, then perhaps it's time to try a slightly different approach.Times have changed a lot when we chat about fitness. Nowadays there are new ways of approaching fitness which are far more interesting, far more motivating and far more likely to get you hooked on fitness. Fitness is a barometer of your health so here are few tips from our coaching team…
Try working out with a friend or get into a group that can be your training buddies because your pals encourage you to keep going when you don't feel like it. They'll push you, just like you can push them.
Not many people have the skill to create a fitness programme or can be bothered, so you need to do something that doesn't require much thinking or planning – all you want to do is turn up and be shown what to do. Find a class or group that does this for you.
Exercise needs to be a bit challenging (get that sweat on!) otherwise you know it's not helping, however you need to start out really slowly so you don't get too sore, injured or lose motivation even before you get started.
To get the gains from exercise you need to create a habit or routine of training. Set a time and unless its life or death (or your boss won't let you leave work) make sure you get to the gym – those sessions need to be your number one priority.
If you don't currently exercise, then as little as one session a week is going to have an impact. Entry level training is one to two sessions per week and you can build up from there once you have the exercise bug – and trust us, you'll get it.
You don't have to be fit to get started. That comes as a revelation to a lot of people. Just get started.
Here's the exciting part – we want to bring these tips into reality. Our team at Kapiti Fitness can…
Help you to create realistic, achievable fitness goals.
Measure your baseline fitness
Measure your lean muscle mass and fat percentage
Provide you with some good healthy eating advice
Provide you with a supportive fitness environment (friends and community)
Provide you with a full comprehensive training programme that varies every single day

If you are want to find out more then flick us a message us and we can have chat – trust us, we're not scary!